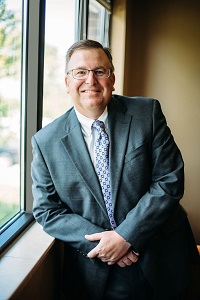 Gregg S. Greenfield
Gregg S. Greenfield was born in Sioux Falls, SD in 1963, graduated from Lincoln High School (1981), The George Washington University (1985), and USD School of Law (1989).
Gregg's clients describe him as "thoughtful, astute, and a valuable resource not afraid to tell it like it is".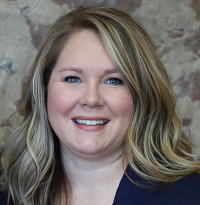 Mandy Johnson
Amanda C. Johnson (Mandy) was born in Pierre, SD. 
She holds a BS in Family and Consumer Sciences and brings over 10 years experience to the team.
When she is not trying to read Gregg's handwriting or diving into client contracts she enjoys reading, spending time with her kids and also volunteers for two local non-profits.